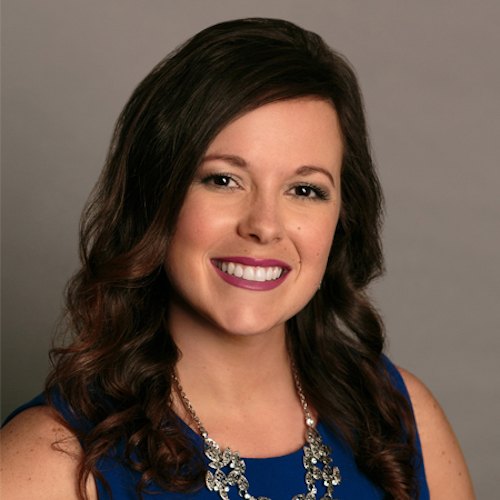 MEET Ashley:
I'm Ashley, and I currently live in McKinney, TX with my husband, Russ who is a retired Coast Guard Commander. We have two amazing boys named Finn and Ryan. We have been married for five years and love all things outdoors. We are currently saving for a camper so we can travel around the country on vacations and experience the National Parks as a family.
Ashley'S CALLING TO SURROGACY:
I was introduced to surrogacy when my best friend, Megan, was struggling with infertility issues. She learned that she would require an egg donation and surrogate to help build her family. I stepped in to offer my eggs for her journey and she found an amazing surrogate to assist with the journey. Unfortunately, my hormones were not right for egg donation, but this process led her to another amazing women that offered her eggs. We've had countless conversations about this process, and I still feel like I have a very small part of making a dream come true. At the beginning of this journey, I just knew that I had to help my friend build her family and I'm happy to say they are well on their way to being pregnant. YAY!
Ashley's Surrogacy Story:
I never once questioned giving my eggs to my friend, knowing that she deserved to be a mother as much I as did. I believe egg donors and surrogates harness a special superpower to see outside of their own circumstance and have a drive to help families in need and that take unbounding courage.
Ashley's Favorite Moment:
I feel lucky to be in a position where I get to educate women about surrogacy and help them understand if this beautiful and lifechanging experience is right for them. I'm grounded everyday knowing that I made an impact, albeit a small one, on families lives that are struggling to create their family.